Registrations Opening Soon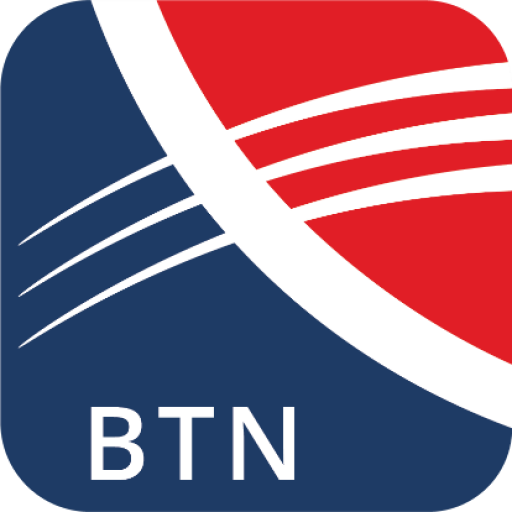 Welcome to the Brethren Training Network.
BTN is a ministry of IBCM Network and has the goal of encouraging training and leadership development in the worldwide Brethren network of churches, and of linking people across the world who want to see improvements in spiritual and practical leadership in these churches. Our next key opportunity to network will be at the forthcoming BTN Conference in Dubuque, Iowa, USA, form May 31 to June 4, 2022. The theme for this conference will be "Public Faith in Diverse Contexts."
The site is also about supporting the training institutions and training initiatives that are part of our network worldwide. We hope the resources identified in the site will be of help to individuals, churches and countries seeking to develop training systems for spiritual and leadership growth.
BTN Participants - Dubuque, Iowa, 2018