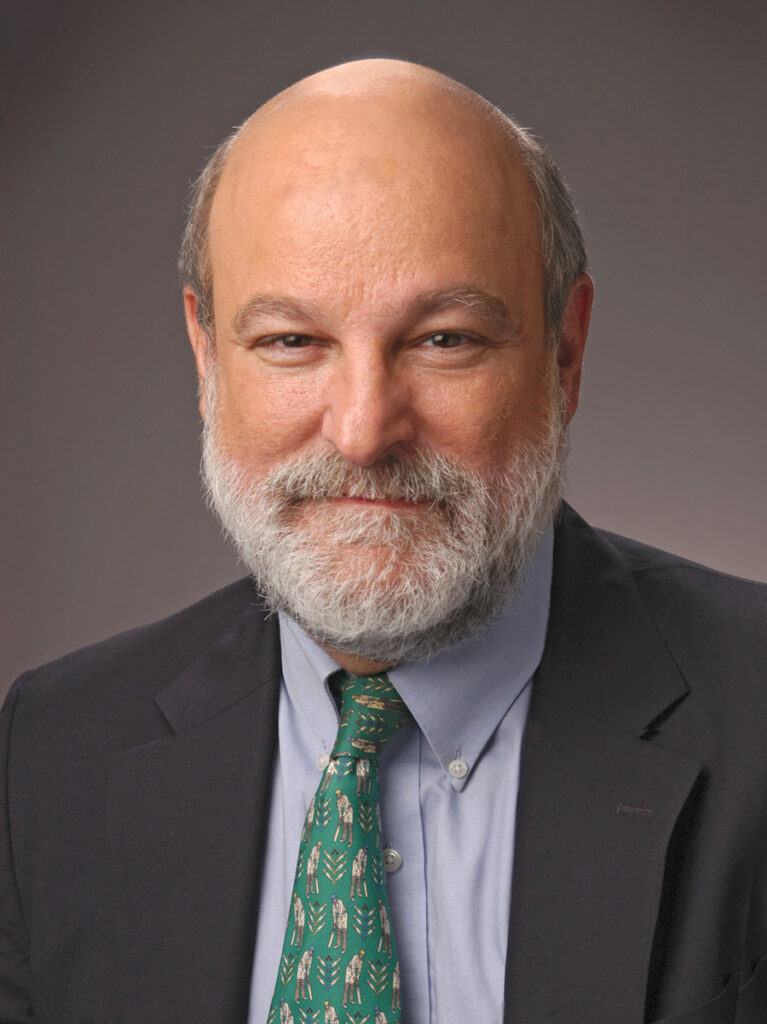 Darrell L. Bock is Senior Research Professor of New Testament Studies at Dallas Theological Seminary in Dallas, Texas. He also serves as Executive Director of Cultural Engagement at the Hendricks Center for Christian Leadership and Staff Advisor at Bent Tree Fellowship in Carrolton, Texas. He has served on the board of Chosen People Ministries for over two decades. In addition, he serves on the board at Wheaton College, currently chairing the Academic Affairs subcommittee, as well as on the board with the Institute for Global Engagement. He is a graduate of the University of Texas (B.A.), Dallas Theological Seminary (Th.M.), and the University of Aberdeen (Ph.D.). He has had four annual stints of post doctoral study at the University of Tübingen, the second through fourth as an Alexander von Humboldt scholar (1989-90, 1995-96, 2004-05, 2010-2011). He also serves as elder emeritus at Trinity Fellowship Church in Richardson, Texas, writes for Christianity Today, served as President of the Evangelical Theological Society for the year 2000-2001, and has authored over forty books, including a New York Times Best Seller in non-fiction, numerous works on Jesus and the gospels, and the recently released Cultural Intelligence: Living for God in a Diverse, Pluralistic World. He loves sports on virtually every continent. He was going to be a sport broadcaster before he was redirected by God to NT studies. Just ask him about Cricket, Aussie Rules Football, Rugby, or any soccer league. He is married to Sally and has three married children (two daughters and a son), three grandsons and two granddaughters.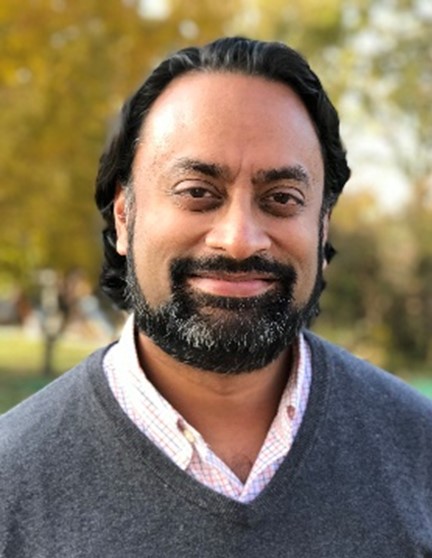 Ben is a native of Southern Ontario, Canada and was involved in several ministries in his home church and community.  Ben received his bachelor's degree in Biblical Studies from Emmaus Bible College and continued his graduate work at Dallas Theological Seminary, earning his M.A. in Counseling and a Ph.D. in Psychology from Northcentral University.  Ben worked in the Dallas area for several years in private practice and at the nationally known Minirth Clinic specializing in adolescent rehab and mental health disorders.  Ben is a National Certified Counselor and serves at Emmaus Bible College (emmaus.edu) as the Chair of the Behavioral & Health Sciences Department and Professor in the Counseling department. He also maintains a small counseling practice in the community as a Licensed Mental Health Counselor for the State of Iowa.  Ben & his wife Jenna live in Dubuque, Iowa, with their four children, where he also serves as an Elder at their local church (accalive.org)  and has the joy to minister God's Word as part of the preaching team.
Ronaldo Magpayo (Philippines)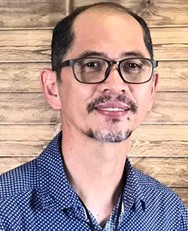 Ronaldo Magpayo is the lead pastor of Sumapa Christian Church in Malolos City, Philippines. He is an active member of Mission Links and Partnership Inc (MLPI). MLPI is an organization that works in partnership with other organizations in the area of church planting, training, and global missions. Ronnie finished his M.Div in Biblical Studies in 2001 and his Th.M in 2014. He is currently pursuing his Ph.D. in Contextual Theology at Asian Theological Seminary, Philippines. He is married to Amy and blessed by having a daughter, Dana, and a son, Daniel.
Shahbaz Masih Boota (Pakistan)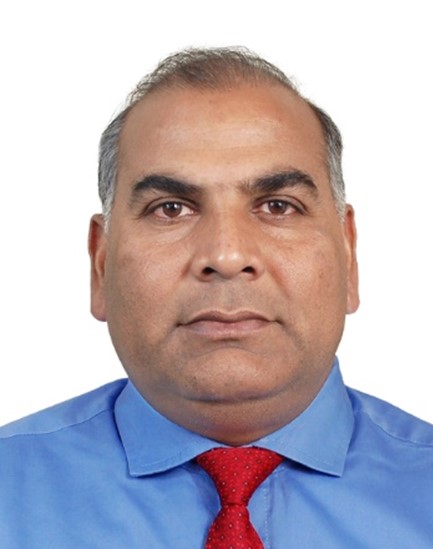 Shahbaz Masih Boota is a graduate of Zarephath Bible Seminary (ZBS), Pakistan (B.Th.), Lanka Bible College & Seminary, Sri Lanka (M.Div.); and Asia Graduate School of Theology-Philippines (Th.M.). He is now working on his PhD. Shahbaz was a full-time pastor of the fellowship of Brethren Church in Pakistan in Rawalpindi and Peshawar for 10 years. Since 2010 he has been part of Zarephath Bible Seminary, one of the largest evangelical Seminaries in Pakistan. He has served at ZBS in different roles such as lecturer, Associate Dean, and now as Principal/President of the Seminary. He teaches Christian Theology in Context, Pastoral Theology, Leadership, Missions, World Religions, and Theology of Suffering and Persecution. He is married to Silvia Shahbaz who is involved in a teaching ministry among women and has three children.