Thousands of Christian books are published each year.  It is virtually impossible to keep up with what is  available.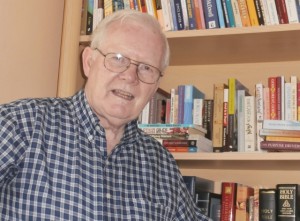 One  very valuable tool is to check out the information at www.christianbooksummaries.com  which seeks to "convey  the essence of books of particular interest to thinking Christians through complete and accurate summaries"
If you are looking for a good recommendation you might find it under one of the "3R's" below.
Also, if you would like to contribute to any of the sections below, please Contact us with your details. We recognise this site is very UK based and would warmly welcome contributions from across the world.